Update: This has been updated for re-bloggable form Hi Malcolm, Thank you so much for the kind thought and words :) I can relate to how you feel. I unfortunately don't plan on having any sort of "apprenticeship" set up for the near future, but here are some of my thoughts that may or may not help you. Sorry for the long read. I completely understand your feeling of "Man, look at how high that...
1 tag
New Tumblr
I've been wanting to post artwork on my tumblr that inspires me as well, but I want to keep that separate from my personal work. So I've started another tumblr called "Straights Against Curves" that I plan on updating consistently full of artwork (primarily from animation) that is a huge inspiration and influence to me along with my thoughts and opinions.  If you're...
1 tag
1 tag
1 tag
1 tag
1 tag
1 tag
m3d0 asked: Are you behind the cola's being called Pitt in gravity falls?
1 tag
1 tag
1 tag
1 tag
1 tag
1 tag
1 tag
1 tag
1 tag
1 tag
1 tag
1 tag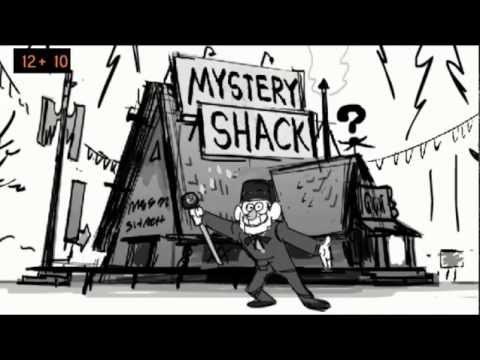 1 tag
1 tag
1 tag
1 tag
1 tag